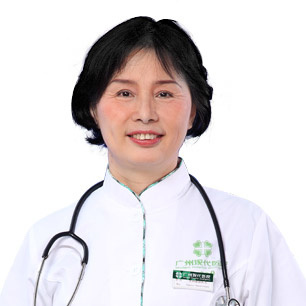 Cao Chun

Position: Oncologist of St. Stamford Modern Cancer Hospital Guangzhou

Title: Associate Chief Physician

Specialty: Biotherapy and Gene Therapy
Introduction
Engaged in clinical practice for over 20 years, Professor Cao Chun has solid theoretical experiences and rich clinical experience. She is good at treating various cancers and malignant hematologic diseases with biotherapy and gene therapy. Professor Cao Chun used to work in the Royal Marsden Hospital for several years, she now devotes herself to clinical cancer research in St. Stamford Modern Cancer Hospital Guangzhou (a China-Singapore Joint Venture). Professor Cao Chun has treated numerous cancer patients from Saudi Arabia, Thailand, the Philippine, Malaysia and many other southeast Asian countries and gained widespread recognition and praise because of her excellent medical skill and compassionate heart. What's more, Professor Cao Chun has published about 50 medical theses on authoritative medical journals.
Medical Experience
A returned professor from the Royal Marsden Hospital
Member of Chinese Medical Association
Member of the 21st World Anticancer Congress
Member of CSCO (Chinese Society of Clinical Oncology)
Research Technology
Combination of TCM & Western Medicine Therapy
Research Area
Tumor
*Surgery, in addition to the appropriate chemotherapy and radiotherapy, are effective in treating early cancer, but certain patients in late stage of cancer may not be tolerate surgery well as they can be relatively weak. A combination of carefully planned minimally invasive therapy, chemotherapy or radiotherapy can effectively reduce the side effects and discomfort of treatment and may help patient get better efficacy.