Manila Office:02-8221222
Kuala Lumpur:010-2066616
Indonesia Office↓,Thailand Office ↓
081381837924 02-645-2799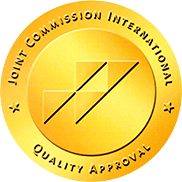 Modern Cancer Hospital Guangzhou
American JCI Accredited Hospital
Modern Cancer Hospital Guangzhou(MCHG)has provided high-quality cancer care for ten years. It was founded in 1995 with a mission to provide outstanding cancer care. Today it is the frontrunner and the most admired hospital in China and an acknowledged leader in Asia. We have set up more than ten overseas branch offices in Asia, including the Philippines, Indonesia, Vietnam, Malaysia, Thailand, etc. Modern Cancer Hospital Guangzhou has earned the respect and admiration of both local and international organizations. It is accredited and certified by the American JCI.
[Read More]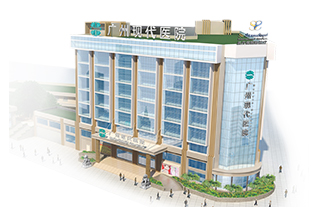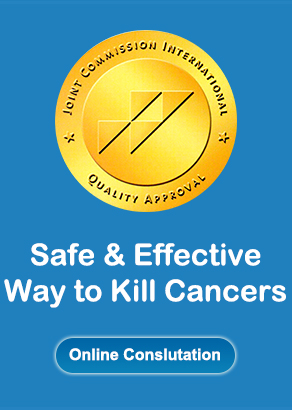 19Advanced Cancer Minimally Invasive Technologies
At Modern Cancer Hospital Guangzhou, we customize based on patients' cancer case to deliver the most-advanced, least-invasive treatments with the fewest side effects. And because your peace of mind is of utmost importance to us, our experts perform the latest cutting-edge technology and techniques to treat cancers. [Read More]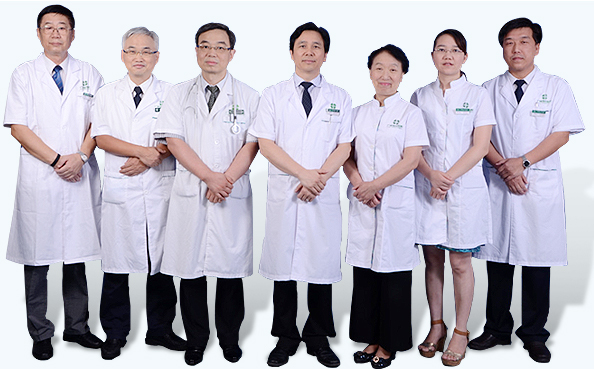 Multidisciplinary Team (MDT)
Here, patients will go through the whole cancer therapy with our MDT, including diagnosis, treatment, and nursing. The MDT of Modern Cancer Hospital Guangzhou, an expert group, consists of many professionally medical workers in cancer treatment, pathologic diagnosis, pain management, rehabilitation nursing etc. Here, all the members of the expert group try their best to work together for your illness. They will regularly organize meetings and make rounds every day to discuss your condition, and make a reasonable treatment plan for you. They will do their best to provide the most reasonable and best medical services for you.
What Cancer Patients Say About Our Hospital
Indahwati Jutiami Breast Cancer

She was diagnosed with breast cancer stageⅡ. After comprehensive treatment, her condition gradually became better. Indahwati Jutiami came back to Modern Cancer Hospital Guangzhou for follow-up checkup every year, and took biological immunotherapy to improve her ...

[Read More]
HATTA Colorectal Cancer

HATTA from Indonesia, a colorectal cancer patient, underwent interventional therapy, biological immunotherapy, and other comprehensive therapies in Modern Cancer Hospital Guangzhou. The symptom of bloody stool was removed and the tumor...

[Read More]
NGUYEN HUU THANG Liver Cancer

NGUYEN HUU THANG was diagnosed with liver cancer in 2009. His condition becomes better after taking interventional therapy, cryotherapy, local radiotherapy and other comprehensive treatments. His tumor disappeared, and the physical examination results showed that ...

[Read More]