Come to Modern Cancer Hospital Guangzhou for treatments
  1. Arrive at Guangzhou. You can choose airport pickup service for free, or take taxi to reach Modern Cancer Hospital Guangzhou.
① Free airport pickup service
  We would send professional medical staff to the airport for free pickup services. See details in Free airport pickup service.
  ②Take a taxi
  You can also take a taxi from Baiyun airport to Modern Cancer Hospital Guangzhou. It takes about 40 minutes and the expense may cost about RMB 100-150.
  ③Take a bus
  Take the following buses: Number 72, 109, 110, 1, 127, 175, 179, B16, 257, 298, 540, 841, B18 and get off at Lianquan Road, after that, walk towards South Gate of Baiyun Mountain for about 40 meters, and then arrive at Modern Cancer Hospital Guangzhou.
  If there is any problem, you may contact us at the following numbers:
  +86-20-22221111 extension: 1005(Hotline of front desk)
  +86-18027380782(English service line)
  +86-18027380725(Indonesian service line)
  +86-18027380755(Vietnam service line)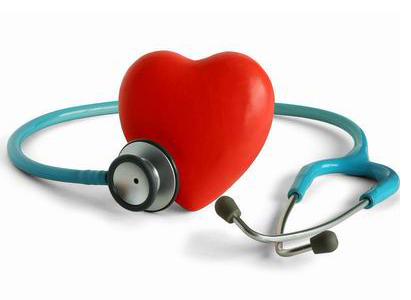 2. Convalescence: after arriving at Modern Cancer Hospital Guangzhou, you may start your convalescence. Our experts would make detailed physical check and then work out the most suitable treatment plan. The hospital provides you with private room with dedicated interpreters as well as other more heartfelt services. Here, you may experience the sense of belonging like being in home and also enjoy the charm of the Millennium Pearl-called metropolis – Guangzhou.
  3. End of convalescence: we would help you to transact ticket reservation for returning home as well as other procedures like medical insurance, or other requirements in medical behaviors. Within 1 week after returning to your own country, our staff in branch office would make a return visit for solving any doubts that you encounter.
If you have any questions, please contact us via online consultation, email or phone call. If you find our website useful, please follow our FaceBook and YouTube, health information will be updated regularly.
Online Inquiry
CLICK HERE!
Let's Have A Healthy Life!
Video
To show you
what is cancer by
videos
Chatting on Facebook

Become a fan of us!
+Follow
We are waiting for you.