Make an appointment to see doctor
  How to make an appointment to see doctor for first visit?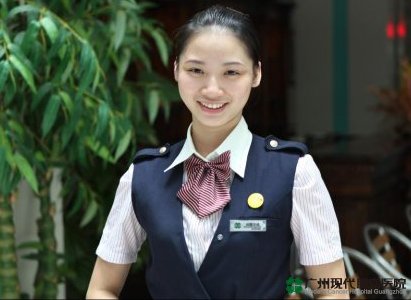 1. Make an appointment: contact our customer service personnel through telephone or network to make an appointment to visit our branch offices established in the abroad countries, so that face-to-face consultations can be realized with our experts. Besides, the consultation will be free of charge.
  2. Free consultation: please take all examination results, medical reports that you have to go to our branch offices for face-to-face consultation with our tumor experts, after this, they would make detailed evaluation about patient's condition and introduce related treatment plan as well as costs, besides, you can also come to our branch office to make the appointment for coming to Modern Cancer Hospital Guangzhou for treatment.
  3. Transact Visa or related procedures. Staff of branch office can also help you transact procedures for making the trip to Guangzhou, like Visa, tickets reservation and so on. For these persons who would make their first trips to Modern Cancer Hospital Guangzhou, corresponding branch office would provide you with Chinese telephone cards for free.
  How to make an appointment for review?
  If you have received treatments in Modern Cancer Hospital Guangzhou before, and you plan to review our doctors, you may contact us first to facilitate your appointment. See the following process for details: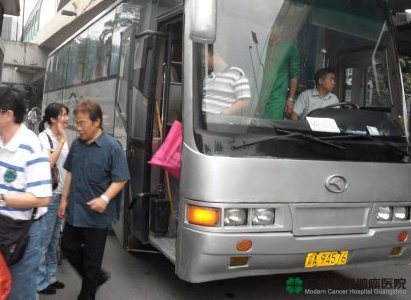 1. After finishing the last treatment, experts shall inform you the date for review. If you forget this date, you can consult local branch office or the headquarter in China.
  2. Before review, you shall follow the same process as that of the first coming to Modern Cancer Hospital Guangzhou: make an appointment with branch office through telephone or internet to confirm the date for coming to Guangzhou. We shall be always there for you to prepare these procedures like transacting Visa, ticket reservation, airport pick up services and so on. Get to know more from our branch offices. (Click "Contact us")
If you have any questions, please contact us via online consultation, email or phone call. If you find our website useful, please follow our FaceBook and YouTube, health information will be updated regularly.
Online Inquiry
CLICK HERE!
Let's Have A Healthy Life!
Video
To show you
what is cancer by
videos
Chatting on Facebook

Become a fan of us!
+Follow
We are waiting for you.