The Most Selfless Love: Maternal Love
There is an very vivid formula used to describe a mother's life: A Mother's Lifetime = 3% laundrying + 7% cooking + 15% food & daily necessities shopping +20% office work + 50% sound sleep after a busy day + 100% love to the family + 0% care for herself. The most selfless and great person in the world is the mother who devote her deepest love to family members unreservedly and perseveringly. We have meant everything for her since we were born. All our emotions occupy her heart and all our health, study, work occupy her life. But who cares about their health and happiness?
Let's express our gratitude for the unselfish and drop-dead beautiful mothers.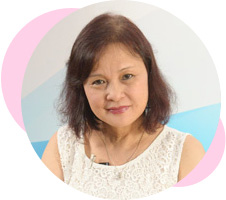 Hang Thi Cuc
58-year-old Vietnam
Breast Cancer
That day when we saw Hang Thi Cuc, she was in a white sleeveless lace top with delicate makeup, so elegant and charming. We couldn't believe that she was almost 60 years old, and she was also a breast cancer patient. She was a quite famous actor in Vietnam. Actually, she was the manager of a youth opera house in Hanoi…
[read more]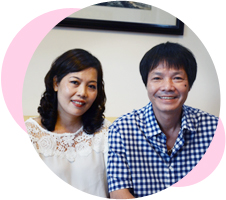 DANG THI KIM OANH
45-year-old Vietnam
moderately differentiated cervical squamous cell carcinomas, stage IIIa
When we contacted Dang Thi Kim Oanh for the first time after her return back to Vietnam, it was her husband who answered the call: "She has going out for exercise, maybe you can call back later. She is very good in both physical and mental state now. Thank you very much for your concern." His words make us feel very pleased, because when we first saw Dang Thi Kim Oanh. She was lying in bed looking tired somewhat after treatment...
[read more]
Read those mothers' stories…

"Now no one can tell that I had a mastectomy. It looks more... [read more]

"I can't believe that God gave me the toughest test in this... [read more]

When I walked into the sixth floor of the ward in Modern Cancer... [read more]

I am a mother with four kids and 67 years old now. My daily life... [read more]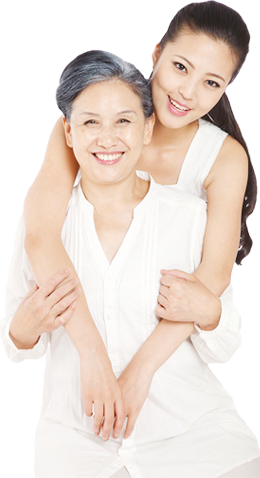 Breast Cancer IS the No.1 Killer of Women
Breast cancer is the most common malignant tumors in women. The incidence of breast cancer is on rise year by year, along with the average age of onset showing younger trend. According to statistics, the incidence rate of breast cancer occupies 7 to 10 percent in various malignant tumors. People, especially women between 40-60 years of age, before and after menopause, are often related to a higher rate of prevalence. According to experts from Modern Cancer Hospital Guangzhou, most patients are diagnosed with middle or advanced stage of breast cancer, primarily because they don't pay enough attention to early symptoms...
[read more]
7 Tips to Prevent Breast Cancer

read more cancer healthcare tips
Statistics of Modern Cancer Hospital Guangzhou show that in recent years, the incidence of breast cancer is increasing among young women, which has seriously impacted the physical and mental health of young women. Experts point out that the reasons for such situation are closely related to the changes in habits, because women in modern society are under great pressure, and have to get used to fast-paced life, poor sleep or irregular lifestyle; all these would lead to endocrine disorders, and even become the induced factors of breast cancer…
[read more]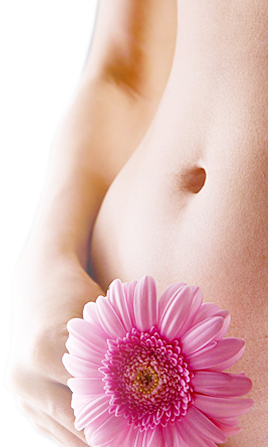 Cervical Cancer Symptoms
Cervical cancer is one of the common malignant cancers among females. It is the only cancer that with known cause. That is human papillomavirus(HPV),which can spread directly through dermal contact and has an incubation lasting for more than ten years. Cervical cancer is preventable and detectable. Learning about cervical cancer symptoms and undergo screening regularly can help discover cervical cancer and take up treatment as early as possible...
[read more]

read more cancer healthcare tips
What's the Effect of Diet Therapy on Cervical Cancer
The incidence of cervical cancer is indeed closely linked with patients' diet, apart from early marriage, early childbearing and precancerous lesions such as chronic cervicitis. In addition to lycoypene, nutrients which can boost human immune system can also reduce the risk of cervical cancer and alleviate the illness. For example, β-Carotene can protect the body's immune system from the attack of free radicals, thus boosting the body's immunity. Besides, vitamin C can protect people from the damage caused by human papilloma virus. Scientific researches also show that low level of the body's zinc and selenium will decrease people's immunity so as to induce cervical cancer.…
[read more]