About & News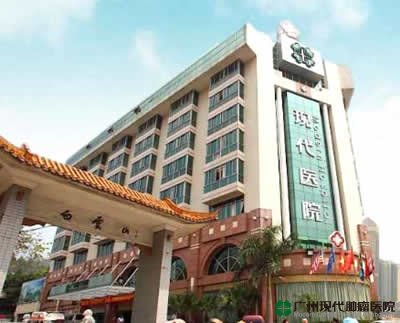 Modern Cancer Hospital Guangzhou is a comprehensive modern hospital specializing in oncotherapy and operating under the auspices of the Chinese government and Ministry of Health. The rapid development of China has attracted attention from all over the world. Chinese medical treatment has been one of the beneficiaries of this development, with Modern Hospital Guangzhou as a model 21st century healt...
Medical Team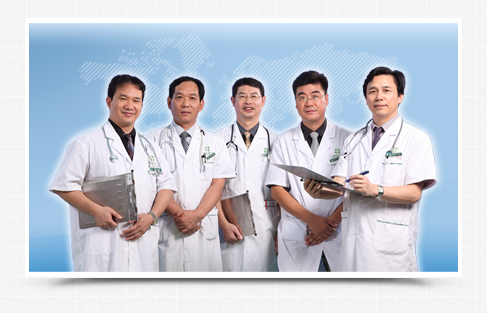 The 12 minimally invasive therapies, to which Modern Cancer Hospital Guangzhou has been devoted, have become leading treatments in cancer treatments. The multi-disciplinary integrated treatment of interventional therapy, radioactive particle implantation, cryotherapy, gene-target therapy, biological immunotherapy, radiofrequency and combination of traditional Chinese medicine and western medicine lights up the hope for cancer patients.
Online Inquiry
CLICK HERE!
Let's Have A Healthy Life!
Video
To show you
what is cancer by
videos
Chatting on Facebook

Become a fan of us!
+Follow
We are waiting for you.