Top 9 Food to Prevent Cancer
1. Fish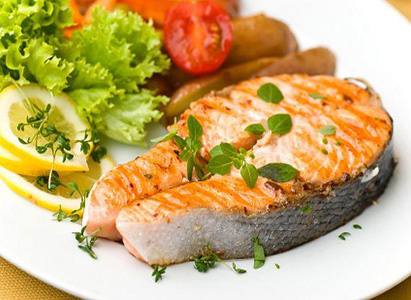 Fish oil contains abundant ω-3 fatty acids that can prevent breast cancer. Those fish, sardine, salmon, mackerel, tuna, sea bass etc, containing much ω-3 fatty acids, are the better choices for breast cancer prevention diet.
2. Walnut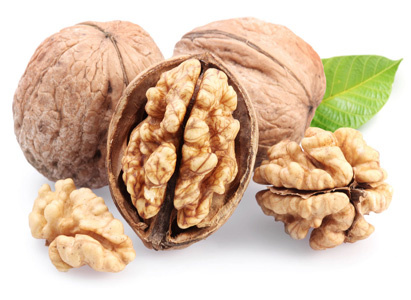 Walnuts contain many helpful nutrients and healthy omega-3 fatty acids, which help your body fight inflammation. Experts also suggest that walnuts may actually slow the growth of breast cancer tumors, so this tasty nut could play a role in breast cancer management even after diagnosis.
3. Shiitake Mushroom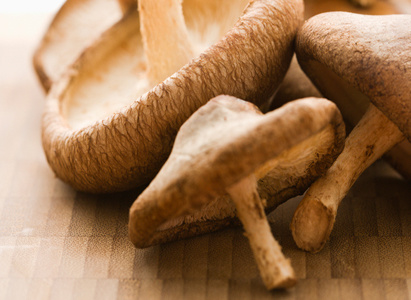 Shiitake mushrooms are one of the best sources of β glucans. Experts of Modern Cancer Hospital Guangzhou indicate that β glucans can help fight cancer — including skin, breast, gastric and lung cancer — by passing immune cells into the cancerous area and by destroying cancer cells.
4. Grapefruit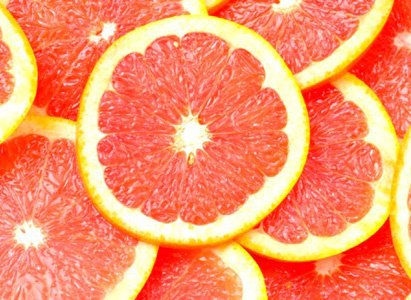 Grapefruits can prevent cancer. Grapefruits, like oranges and other citrus fruits, contain monoterpenes, believed to help prevent cancer by sweeping carcinogens out of the body. Some studies show that grapefruit may inhibit the proliferation of breast-cancer cells in vitro. They also contain vitamin C, beta-carotene, and folic acid.
5. Cherry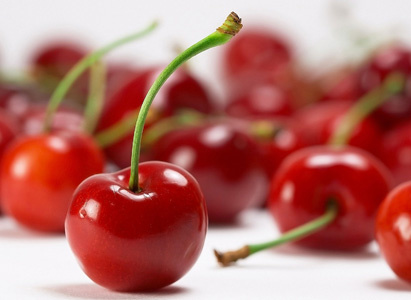 Experts of Modern Cancer Hospital Guangzhou indicate that cherry is one of the good choices for you to prevent cancer. Cherry contains perillyl alcohol (POH) which has been found to be effective at destroying a variety of cancer cells.
6. Watercress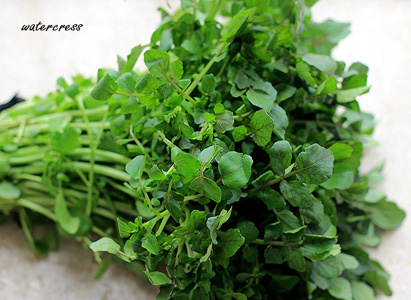 Watercress is an anti-cancer food par excellence. Research has found daily consumption of watercress to reduce blood cell DNA damage. DNA damage in blood cells is an indicator of a person's overall cancer risk. Watercress contains phenethyl isothiocyanate (PEITC), a special mustard oil that is known to have significant anti-cancer properties.
7. Dark Chocolate (in Moderation)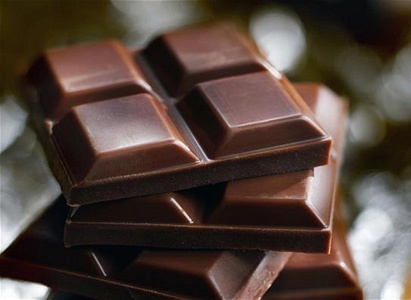 A moderate consumption of dark chocolate helps reduce the risk of cancer. The cacao bean, which is the base of all chocolate products, is one of the most antioxidant rich plants. According to studies, cacao powder contains up to three times the amount of antioxidant flavonoids found in green tea. Milk appears to interfere with the absorption of antioxidants from chocolate, and therefore milk chocolate and dark chocolate eaten with milk do not seem to have the same antioxidant effect as dark chocolate. When planning your anti-cancer diet, keep in mind that chocolate is still a high-calorie, high-fat food, and therefore moderation should be exercised in the consumption of chocolate. Also most of the studies investigating the health benefits of chocolate were based on small serving sizes.
8. Onion
Onions play an important role in cancer prevention. This versatile culinary plant can provide a real health boost to anyone and to reduce the odds of cancer. Onions are one of the best natural sources of quercetin, a bioflavonoid that has anti-cancer, anti-fungal, anti-bacterial, and anti-inflammatory properties. According to one study, half an onion a day could reduce the risk of stomach cancer by 50%. As an additional bonus, the onion tops the list of vegetables that are least likely to contain significant amounts of pesticides and other potentially carcinogenic chemicals.
9. Fish Eggs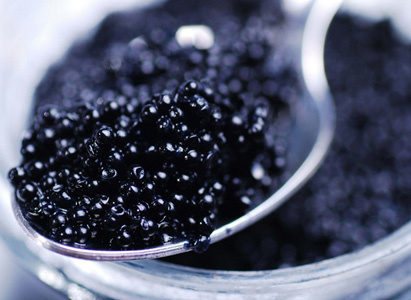 Fish eggs can reduce the risk of cancer. Fish eggs are one of the best dietary sources of EPA and DHA which are types of omega-3 fatty acids, helping your body fight against inflammation and cancer.
If you have any questions, please contact us via online consultation, email or phone call. If you find our website useful, please follow our FaceBook and YouTube, health information will be updated regularly.
Online Inquiry
CLICK HERE!
Let's Have A Healthy Life!
Video
To show you
what is cancer by
videos
Chatting on Facebook

Become a fan of us!
+Follow
We are waiting for you.