St. Stamford Modern Cancer Hospital Guangzhou Officially Signed A Cooperative Agreement with MediCard
Good news! After signing a cooperative agreement with Intellicare (the second best medical insurance company in the Philippines) last year, St. Stamford Modern Cancer Hospital Guangzhou reached medical cooperation with another famous Filipino health maintenance organization - MediCard. Actually, we have previously reached cooperation with 17 international medical insurance companies.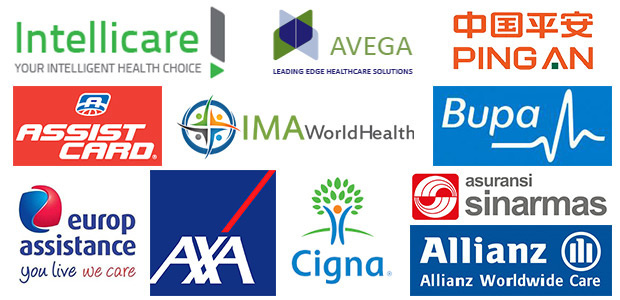 Other 17 cooperation units
In the morning, President Mr. Shaohua Lin and LULU C.TERENCIO, MD(medical director of MediCard) finished the signing ceremony in the International Exchange Center.
Who is MediCard?
MediCard is a Health Maintenance Organization found in 1987, with over 70,000 members and 1,000 cooperation units. The organization provides comprehensive health care programs for its members, including emergency care, hospital confinement, preventive health care, dental care and out-patient consultation services. This year, Medicard extended its business to the field of cancer treatment, hoping to be able to help more patients in the Philippines.
Economics develops rapidly, but still, many cancer patients fail to get effective treatment or even give up their life due to economic reason. To help more poor cancer patients, that is the most important factor that urges MediCard to extend its business to the field of cancer treatment.
After long-term market research and data evaluation, MediCard decided to take St. Stamford Modern Cancer Hospital Guangzhou as its only partner on international cancer treatment based on the following five advantages of our hospital:
(1) China-Singapore Joint Venture hospital
(2) American JCI accredited hospital
(3) Advanced minimally invasive targeted therapy and combination of traditional Chinese medicine (TCM) &western medicine
(4)Professional Multidisciplinary Team (MDT)
(5) Humanization Service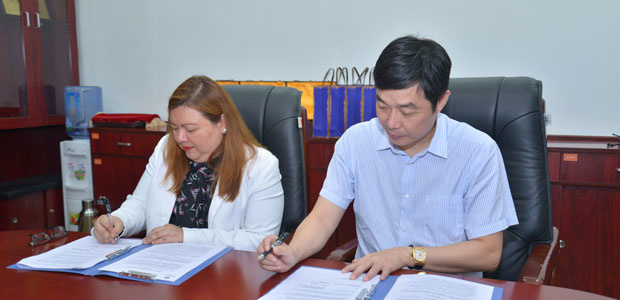 Signing Ceremony
The agreement we signed includes over 20 health programs, such as hospital policy, guidelines, treatment cost, emergency care, etc.. Every cancer patient's right and interests is safeguarded to the maximum extent.
Director LULU said:" For MediCard, it is a new exploration to cooperate with St. Stamford Modern Cancer Hospital Guangzhou. We will work together to offer cancer patients better medical assistance and service."
After the signing ceremony, President Shaohao Lin concluded:"Cancer has become the biggest threat to human health, therefore it is of great significance to purchase health insurance. As an American JCI accredited cancer hospital, we always take patient as the center, keep offering them advanced medical technologies and high-quality medical services. Besides, we are trying to reach cooperation with more international medical insurance companies, so as to help more cancer patients."
*Surgery, in addition to the appropriate chemotherapy and radiotherapy, are effective in treating early cancer, but certain patients in late stage of cancer may not be tolerate surgery well as they can be relatively weak. A combination of carefully planned minimally invasive therapy, chemotherapy or radiotherapy can effectively reduce the side effects and discomfort of treatment and may help patient get better efficacy.