Thanks Once More*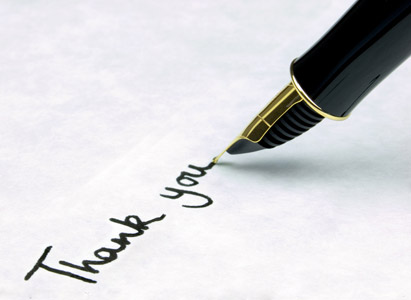 Family members of the intestinal cancer patient from Bangladesh wrote another thanks-letter to the medical staff before he goes home.
Dear Director Peng, Dr. Hu, Nurses and International Patient Service Center,
I'm Musfeq, the family member of Mr. Tan, an intestinal cancer patient from Bangladesh. I'm going home today and the sister of Mr. Tan would come to hospital to take care of the patient. Before I go, I want to express my thanks to all of you.
As I say, I'm always confident of Dr. Peng and have never changed this mind. Thank you for using so advanced treatment for patient and getting so remarkable effect. It is regretted that I cannot see you before I go. Thank you so much, I will go home with satisfaction to the treatment.
To the beautiful Dr.Hu, she is so generous and nice to patient. She follows up patients positively. Through her follow-ups, we become more confident day by day of the treatment. I thank her so much.
Zhou Mingliang, the doctor and interpreter, he is a nice guy. He helps us the communication with doctor about treatment. Without his hand, we cannot finish this journey so smoothly. Thanks.
The staff of International Patient Service Center is very outstanding too. They are generous and always ready to help others. Ms. Cai has been helping me even when we met in Bangladesh. The lovely ladies Ms. Hang, Ms. Zhong and Ms. Lu, as well as Mr.Chen and Mr. Shen, all of them are every nice, thank you.
In past 2 weeks, all the nurses impressed me greatly. They are excellent. They can change patient's negative mind to positive in a second. They can take care of patients across the night without bothering family members of patients. How amazing it is. I must say they are the best and thanks to them.
Good bye, everyone.
Once again, thanks so much and my regarding to all of you.
   Musfeq
   2012.06.14 3:30am
*Surgery, in addition to the appropriate chemotherapy and radiotherapy, are effective in treating early cancer, but certain patients in late stage of cancer may not be tolerate surgery well as they can be relatively weak. A combination of carefully planned minimally invasive therapy, chemotherapy or radiotherapy can effectively reduce the side effects and discomfort of treatment and may help patient get better efficacy.