Eating 'herring' can reduce the risk of liver cancer
  Japan's National Cancer Center Research Institute recently released results of a survey said that the incidence of liver cancer to the people who always eat eel and those fishes with green dorsum such as mackerel, saury and sardine is 40% lower than who selfdom eat.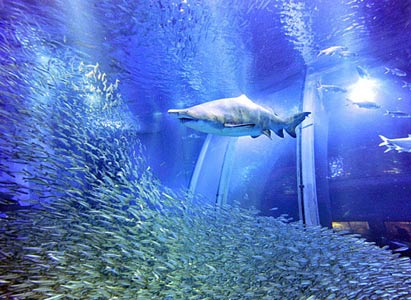 Mackerel and other fishes with green dorsum are collectively referred to 'herring' in Japan, which have very high content of unsaturated fatty acids. Researchers have done long-term follow up survey from 1995-2008 targeted in about 90,000 residents who are between 45-74 years old in nine prefectures of Japan. Researchers had recorded the intake amount of eight kinds of fishes such as sardines and eel. Those 8 selected species of fish have higher content of unsaturated fatty acid among 'herring'.
  Results found that the incidence of liver cancer to the group who absorbed more than70.6g 'herring' every day is 36% lower than the group who just took in about 9.6g fishes.
If you have any questions, please contact us via online consultation, email or phone call. If you find our website useful, please follow our FaceBook and YouTube, health information will be updated regularly.
Online Inquiry
CLICK HERE!
Let's Have A Healthy Life!
Video
To show you
what is cancer by
videos
Chatting on Facebook

Become a fan of us!
+Follow
We are waiting for you.