Modern Cancer Hospital Guangzhou was Rewarded as a Member of Guangzhou Volunteers' Union
Recently, Guangzhou Volunteer Union awarded a certificate of membership to Modern Cancer Hospital Guangzhou, accepting it as a member in 2016. Modern Cancer Hospital Guangzhou was continuously rewarded as a member of Guangzhou volunteer Union for 4 years since 2013 when it first joined in the union.
As an international medical institution, on one hand, Modern Cancer Hospital Guangzhou works for overseas patients, on the other hand it serves for local people's health. It actively participates in social welfare activities, sending care to the groups in need. In the last year, Modern Cancer Hospital Guangzhou had hosted all kinds of public service activities.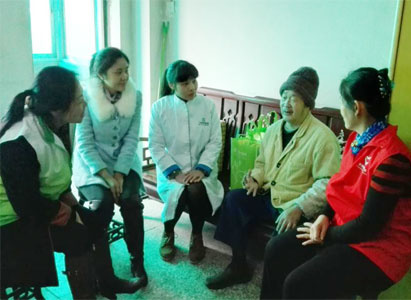 In February 2015, the hospital went to visit the families with economic difficulties, sending them gifts to cerebrate the Spring Festival.
In the same month, Save, an annual public inspirational micro film which was made by the hospital was publicly presented in various major video sites.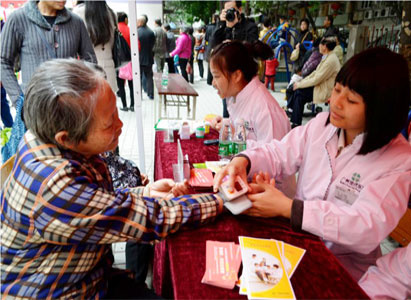 "Care for health, walk in community". In March 2015, the hospital organized volunteer medical consultation in a community to care for the citizen's health.
In the same period, it also hold a lecture "modern technology, healthy community" to spread more health knowledge to the citizens.
In April 2015, Modern Cancer Hospital Guangzhou went to Lianshan Zhuang and Yao Autonomous County, Qingyuan City for supporting local medical and health institutions by one to one mold.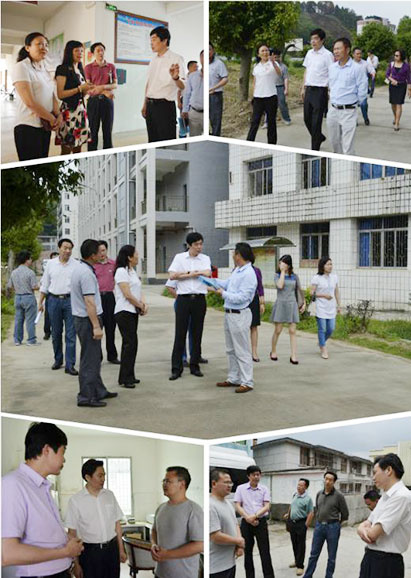 In Mother's Day, May 2015, the hospital held thanksgiving activities with the theme of "mother's love is borderless, thanks to mother together".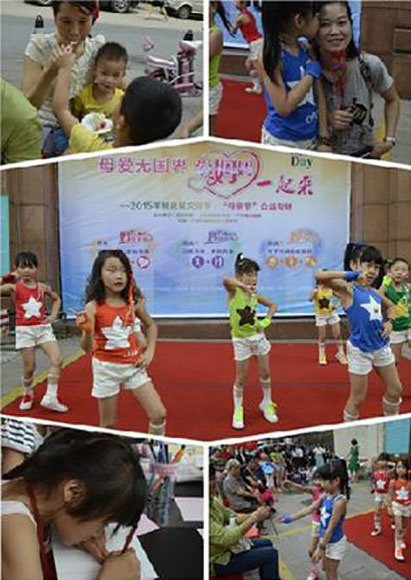 In August 2015, it carried out Sharon for patients with kidney disease, let them communicate each feeling and spread health knowledge.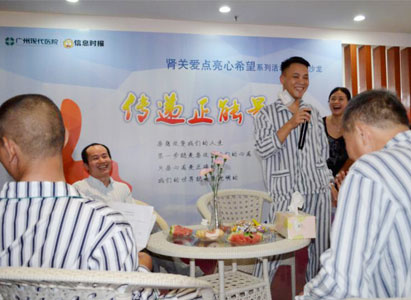 In September 2015, the hospital has launched a program to assist impoverished students in mountain districts of Lianzhou city.
In October 2015,it held an oral health nursing lecture for the teenagers in communities.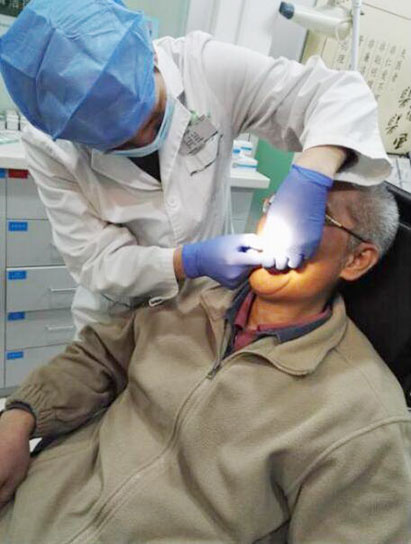 In December 2015, it organized dentists to install dentures for the lonely elderly without payment.
Besides, Modern Cancer Hospital Guangzhou had held a variety of public welfare lectures, such as popular science lecture on breast diseases, health lecture about cervical cancer prevention, Ear-care Day community activities and so on, to popularize health knowledge to community citizens.
In 2015, Modern Cancer Hospital Guangzhou was really worthy of the title of a member of Guangzhou Volunteer Union that it had taken its due responsibility to help many people in need, won the recognition of related government departments and communities citizens.
It's reported that Modern Cancer Hospital Guangzhou continues to promote the public welfare work and hold many activities in 2016, including community public welfare lectures, caring aid for patients with kidney disease, care for elder oral health, etc. To be a member of the Guangzhou Volunteer Union is a divine mission of Modern Cancer Hospital Guangzhou. The hospital staffs have actively participated in social public welfare activities and aimed to set up a satisfying hospital to meet common people's need.
If you have any questions, please contact us via online consultation, email or phone call. If you find our website useful, please follow our FaceBook and YouTube, health information will be updated regularly.
Online Inquiry
CLICK HERE!
Let's Have A Healthy Life!
Video
To show you
what is cancer by
videos
Chatting on Facebook

Become a fan of us!
+Follow
We are waiting for you.