Colorectal Cancer Diagnosis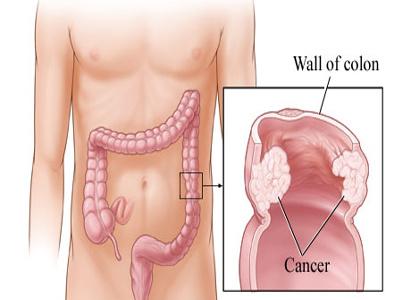 How To Diagnose Colorectal Cancer?
The means to clinically detect colon cancer increase as medical technologies improves. Below are the main detections:
1.X-ray includes barium meal for whole gastro bowel tract and bowel enema. Barium enema is more suitable to colon cancer patients. To the small tumors detection,
2. Colonoscopy
Sigmoscopy. Straight hood sigmoscopy in longest size is 30cm. It is convenient to detect the tumor while it can also take samples for biopsy visually. So sigmoscopy is good to screen the lesions under sigmoid colon.
Fibercoloscopy. It gets the length from 120-180cm and is bendable to observe the whole colon. Besides, fibercoloscopy is also used for electric knife, electric coagulation and biopsy to detect the lesions early. A patient can have fibercoloscop if above mentioned examinations do not work for final diagnosis.
3. Ultrasound scan, CT scan help to confirm the position and size of tumors, as well as the tumor condition related to other tissues and metastases to lymph and liver.
4. Carcino-embryonic antigen assay (CEA). CEA is the most important and widely applied testing item in screen rectal cancer. It is helpful to comment treatment effect and prognosis, constant tests of blood serum CEA can perform to observe the effect of surgery and chemotherapy.