Free airport pick up and delivery service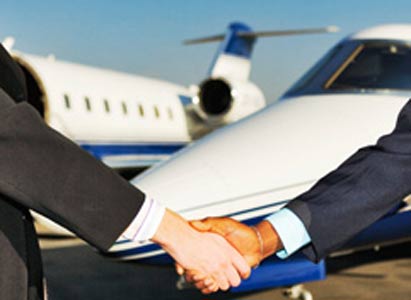 Modern Cancer Hospital Guangzhou provides every visiting patient and his family with free airport pick up and delivery service. Before coming to our hospital, please make sure to contact our people in local office of our hospital and correctly register the number and time of your flight to Guangzhou, as well as the number of your companions. We will send professional medical personnel and vehicle according to your flight to the airport and offer you free pick up service. When you discharge from our hospital, we will also arrange vehicle and work staff to deliver you and your companion to the airport for free.
  As the vehicles are aimed to provide airport pick up and delivery service to the patients, any other travels of the patients or his family, which are not related to medical usage, will not be included in the service. Family members or friends that are not accompanied by the patient can take a taxi travelling between hospital and airport, the journey of which will take 40 minutes and 100-150 RMB. The hospital will not provide pick up and delivery service for patient's family only (without accompany of the patient). If family members do need pick up and delivery service of the hospital, fees for the service, 200RMB every time, will be charged, and it will be deducted from the hospital deposit of the patient.
If you have any questions, please contact us via online consultation, email or phone call. If you find our website useful, please follow our FaceBook and YouTube, health information will be updated regularly.
Online Inquiry
CLICK HERE!
Let's Have A Healthy Life!
Video
To show you
what is cancer by
videos
Chatting on Facebook

Become a fan of us!
+Follow
We are waiting for you.