Lung Cancer Treatment
The treatment plan for lung cancer depends on the size, location, extent of the disease, and the patient's physical condition. In St.Stamford Modern Cancer Hospital Guangzhou, experts from Multidisciplinary Team will jointly hold a consultation and discuss appropriate treatment options for the lung cancer patients to prevent lung cancer patient from suffering surgery and side effects of radiotherapy and chemotherapy and extend survival time.
Do you want to know which treatment is right for you?
Online consultation
, submit your information immediately, and get an authoritative expert treatment advice for free.
Traditional Treatments for Lung Cancer
Surgical Resection: Big trauma, high risk. surgery is the traditional lung cancer treatments. The surgeon cause a 30-40 cm incision at patient abdomen only can resection of tumor. Moreover, surgery has big trauma, high risk and patient will suffer severe complications.Large number of lung cancer patient death is caused by surgery.
Radiation and Chemotherapy Kills: Chemotherapy kills normal cells while killing cancer cells, resulting in damage to the immune system and cause toxic side effects such as: the reduce of leukocyte and platelets, hair loss, vomiting, etc. It is not suitable for advanced cancer patients. The damage of immune system will get lung cancer patient easier attacked by other diseases, which will let them facing death threat.
New Technology Options for Lung Cancer Patients-- Minimally Invasive Therapy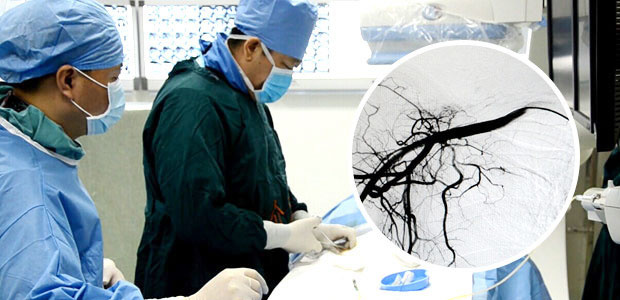 Interventional Therapy: With a 1-2 millimeter incision, anticancer drugs are directly given to the tumor, causing fewer side effects and drug concentration is 2-8 times higher than that of systemic chemotherapy, killing cancer cells more accurately.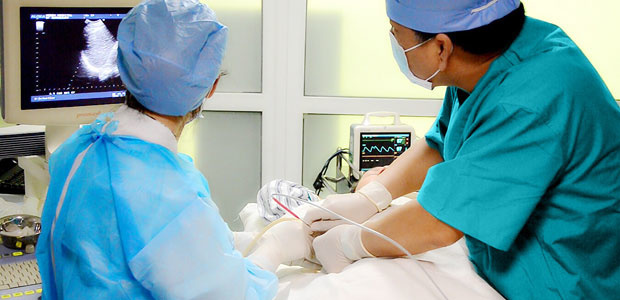 Cryotherapy: This therapy reduces the risks and complications from surgery; little bleeding and quick recovery; few damage to normal tissues and can be performed repeatedly to prevent recurrence of lung cancer.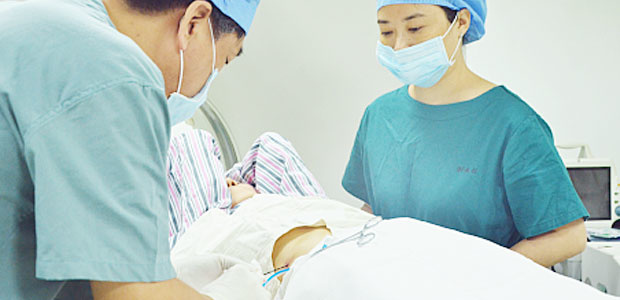 Microwave Ablation: With high efficiency and short operation time, microwave ablation can ablate a tumor with 6cm diameter in 10 minutes generally, with high safety, few toxic side effect and low recurrence rate.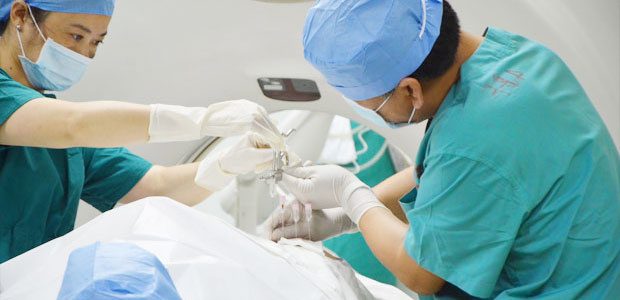 Particle Implantation: These implanted 125I seeds will keep emitting y-ray within the tumor, targeting to the cancer cells accurately; the radiation of seeds to tumor lasts for 180 days, high accuracy, millimeter minimally invasive; few toxic side effects and complications.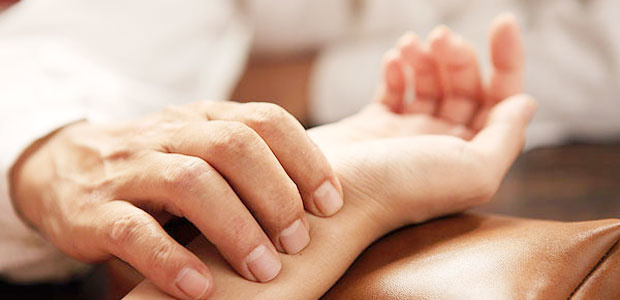 TCM & Western Medicine: Few toxic side effects and complications, quick recovery; for the patient who is not suitable to take radiotherapy and chemotherapy, this can help to control the tumor and to extend the survival time.
Tips from oncologist at St.Stamford Modern Cancer Hospital Guangzhou: Treatments for lung cancer are various, but only by treating it according to patient's individualized conditions, so that lung cancer can be effectively treated and controlled.