Kidney Cancer
Kidney cancer, of which renal cell cancer (RCC) is the most common form, accounts for just under 2% of newly diagnosed malignancies worldwide. When detected early, surgery is the most efficacious treatment for patients with no metastatic, localized RCC, but for patients with large tumors, regional lymph node involvement, or inferior vena cava (IVC) tumor thrombus, complete tumor resection can be challenging and surgical resection alone is often insufficient to prevent disease recurrence. For patients who experience recurrence or develop metastatic disease, treatment options are limited and the prognosis is extremely poor.
In addition, choosing the right treatment is also a key factor in improving the survival rate of kidney cancer. The minimally invasive technique with small side effects, small trauma and quick recovery can prevent kidney cancer patients from kidney resection and sufferings from traditional radiotherapy and chemotherapy.
If you are diagnose as kidney cancer, consult online or contact us at 02-8-822122 (Manila Office) to get a second opinion.
Classification of Kidney Cancer
The kidney is made up of different types of cells. The type of cancer a patient has is dependent on the cell type of the cancer.
Renal cell carcinoma is the most common type of kidney cancer in adults and is also known as renal cell adenocarcinoma. The main types of renal cell carcinoma are: renal clear cell carcinoma (75%), papillary renal cell carcinoma (10%), and chromophobe renal cell carcinoma (about 5%).
Interpretation of Kidney Cancer Pathology Report
• What is renal clear cell carcinoma and papillary renal cell carcinoma?
• Kidney Cancer Prognostic Indicator----Fuhrman Grading System
If you have any doubts about kidney cancer pathology report, you can consult online or contact us at 02-8-822122 (Manila Office). Professional oncologists will help you out.
Kidney Cancer Stages and Corresponding 5-year Survival Rate
(Cancer Research UK)
Traditional Anti-cancer Technology
Surgical resection: Big Trauma, high risk, easy to have complications, not suitable for advanced kidney cancer patient. For locally advanced renal cancer, or metastatic renal cell carcinoma, radical resection of renal cancer cannot completely remove the tumor.
Radiation and Chemotherapy: Chemotherapy kills normal cells while killing cancer cells, resulting in damage to the immune system, and has toxic side effects such as: hair loss, vomiting, etc. It is not suitable for advanced kidney cancer patients.
New Treatment Options for kidney cancer Patients-- Minimally Invasive Technology
Interventional therapy: with a 1-2 millimeter incision, anti-cancer drugs are directly given to the tumor, causing fewer side effects and drug concentration is 2-8 times higher than systemic chemotherapy, killing cancer cells more accurately.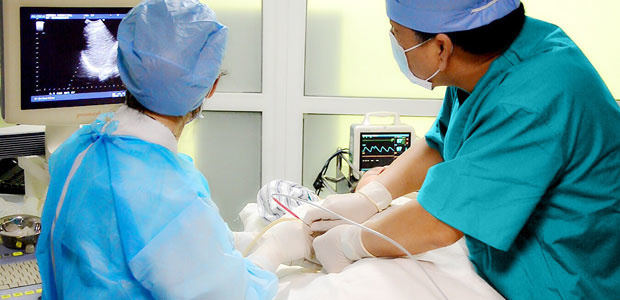 Cryotherapy: compared with surgery, cryotherapy is associated with lower risks and less complications. Little bleeding and quick recovery; few damage to normal tissues and can be performed repeatedly to prevent recurrence of kidney cancer.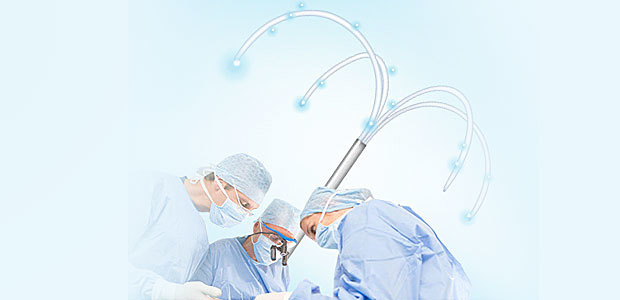 Radiofrequency ablation: Radiofrequency ablation (RFA) is a treatment that uses image guidance to place a needle through the skin into a kidney tumor. In RFA, high-frequency electrical currents are passed through an electrode in the needle, creating a small region of heat. The heat destroys the kidney cancer cells. RFA is effective treatment option for patients with one kidney or those who might have difficulty with surgery.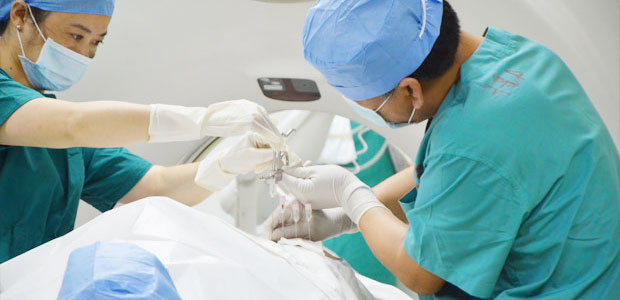 Particle Implantation: Implanted particles will keep emitting y-ray within the tumor, targeting to the cancer cells accurately; the radiation of seeds to tumor last for 180 days, high accuracy, millimeter minimally invasive; few toxic side effects and complications.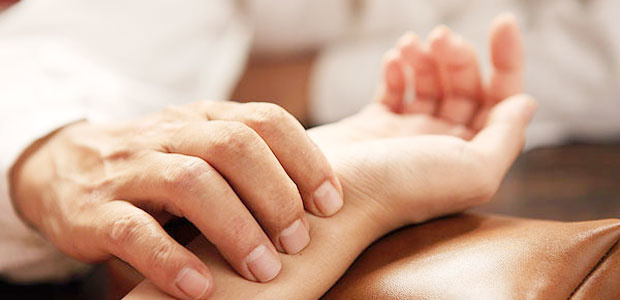 TCM & Western Medicine: Combination of traditional Chinese medicine and minimally invasive techniques can not only kill the cancer cells effectively, but also reduce toxic side effects, lower the rate of cancer recurrence, and greatly improve survival rate.
Know more technology for kidney cancer treatment
Want to know which kind of treatment is suitable for you? Consult online or call at 02-8-822122 (Manila Office) to make an appointment for expert consultation and to get professional treatment advice.
The MDT (Multidisciplinary Team) of St. Stamford Modern Cancer Hospital Guangzhou will make therapeutic plan for kidney cancer patients based on their condition.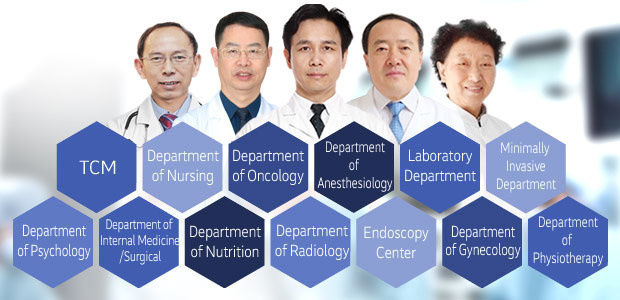 Five advantages of treating kidney cancer in St. Stamford Modern Cancer Hospital Guangzhou
Nursing and Diet for Kidney Cancer Patients
• Family nursing methods for cancer pain
• Diet Care for Kidney Cancer Patients