Truth Love Kythes in Attentive Care*
  Hong Wentong from Cambodia underwent check up in local hospital with no obvious incentive bleeding stool and was diagnosed with colon cancer in June 10, 2013. His family and friends worried and searched better treatment and hospital for him. And then he came to Thailand where he received surgery. After a period of treatment, his condition turned better but still had some uncomfortable symptoms, weight lost apparently.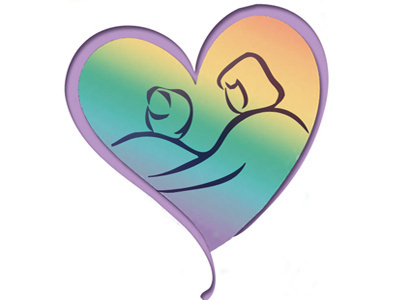 An occasional chance, he got to know that Modern Cancer Hospital is a cancer specialized hospital which possess 12 kinds of international advanced minimally invasive techniques besides traditional methods. He finally came to Modern Cancer Hospital Guangzhou for better treatment. After detailed examinations, he was diagnosed with sigmoid colon cancer with liver metastasis. Promptly expert team made a consultation and tailored the treatment plan. With interventional therapy and radioactive seed implantation, the tumor in liver shrunk and condition was under good control, moreover, he gained 3kg weight.
  During treatment, Cambodian interpreter Liang Qingmeng tended him carefully and always communicate with him, making him felt at home in this foreign country. In order to express his gratitude to Liang Qingmeng, Hong Wentong deliberately sent her a red envelope. Liang Qingmeng repeatedly said that this was her own share of the work and wanted to refuse it. But difficult to refuse such kindness directly, Liang QIngmeng accepted and handed it over to hospital team. At last hospital returned it to Hong Wentong and expressed that attentive service was medical personnel own duty and responsibilities; besides patients' satisfaction was the biggest encouragement to hospital work. Modern Cancer Hospital Guangzhou will continue to provide patients with the most satisfactory medical services.
*Surgery, in addition to the appropriate chemotherapy and radiotherapy, are effective in treating early cancer, but certain patients in late stage of cancer may not be tolerate surgery well as they can be relatively weak. A combination of carefully planned minimally invasive therapy, chemotherapy or radiotherapy can effectively reduce the side effects and discomfort of treatment and may help patient get better efficacy.