Hospitalization Tips
  We sincerely welcome you to our hospital for treatment. In order to ensure you a satisfied and successful treatment, we will offer you and your family members the following services:
  1. Registration Service of Temporary Residence for Foreign Visitors
  According to China's law, foreign visitors need to fill out Registration Form of Temporary Residence for Foreign Visitors at local police station within the first 24 hours after entering China.
  Therefore, when you and your family members arrive at our hospital, please come to our International Patients Service Centre with your passports within 24 hours, which is on the 1st floor. For your convenience, we will assist you to register. Anyone who has delayed or forgotten to register will be treated as illegal residence, and should accept the consequence may be caused.
  2. Service for Visa Extension
  If your treatment cannot be completed before the expiration date, your visa needs to be extended. Please inform us 7working days (i.e. 9 days) before its expiration. According to our country's law of exit & entry, if foreign visitors' visa expire and without renewing, the holder will be fined 500RMB/day. And, in serious case, it is possible to get criminal punishment. Therefore, please pay attention to the validity duration of your visa, if expired but without renewing, the holder should accept consequence caused. (Note: As to visa extension, one patient only can have one accompanying family member)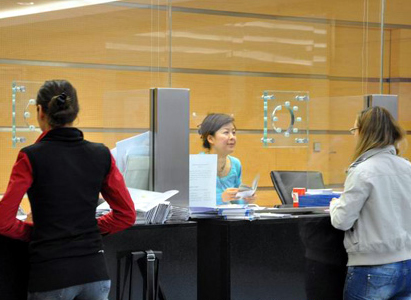 3. We meanwhile serve for booking air tickets and changing the date of air tickets. If you need our service, please come to the International Patients Service Centre.
  4. If you have any question about air-ticket or visa, we welcome you to consult us on the 1st floor. For question about air-ticket, we will contact with airlines' Guangzhou offices. Our department is on the 1st floor: International Patient Service Centre. Our working time is: 8:30am to 12:00pm, 14:00pm to 17:30pm. Our phone number is: 86-20-22221111-1005.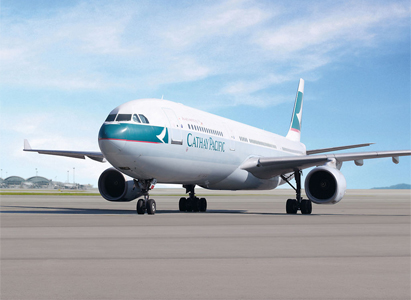 5. In order to bring convenience to you and your family members, our hospital will try our best to assist you dealing with visa and air tickets issues. But if the procedures are interrupted by certain unpredictable things,we do hope we can have your understanding and cooperation.
  Thank you for your trust! We sincerely hope you can recover soon! Best wishes!
  International Affairs Department
  Modern Hospital Guangzhou, PRC.
If you have any questions, please contact us via online consultation, email or phone call. If you find our website useful, please follow our FaceBook and YouTube, health information will be updated regularly.
Online Inquiry
CLICK HERE!
Let's Have A Healthy Life!
Video
To show you
what is cancer by
videos
Chatting on Facebook

Become a fan of us!
+Follow
We are waiting for you.