Endometrial Cancer Treatment
The choice of endometrial cancer treatment depends largely on the type of cancer and stage of the disease when it is found. Other factors could play a part in choosing the best treatment plan. Such as your age, your overall state of health, whether you plan to have children, and other personal considerations. Experts from Multidisiplinary Team (MDT) will jointly hold a consultation to discuss appropriate treatment options for endometrial cancer patients, so that to avoid resection and side effects of radiotherapy and chemotherapy.
Do you want to know which treatment is right for you?

Online consultation

, submit your information immediately, and get an authoritative expert treatment advice for free.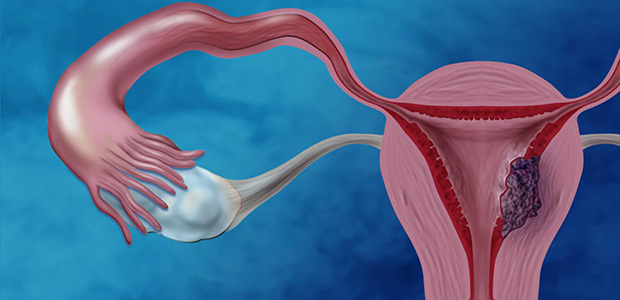 Treatment for Endometrial Cancer
Traditional Anti-cancer Technology
Surgical Resection: Big Trauma, high risk, easy to have complications, not suitable for advanced endometrial cancer patient. For some of the endometrial cancer patients, the operation may include removing the uterus, fallopian tubes, and ovaries, so patient may lose the chance to be a parent.
Radiation and Chemotherapy: Chemotherapy kills normal cells while killing cancer cells, resulting in damage to the immune system, and has toxic side effects such as: hair loss, vomiting, etc. It is not suitable for advanced endometrial cancer patients.
New Treatment Options for Endometrial Cancer Patients-- Minimally Invasive Technology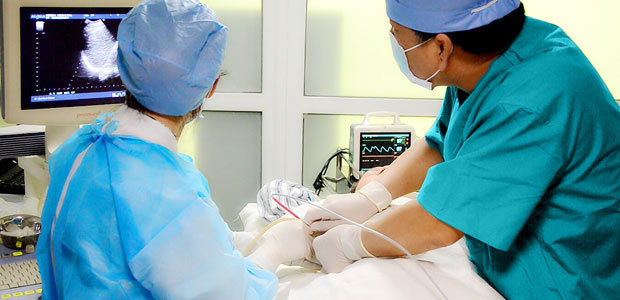 Cryotherapy: compared with surgery, cryotherapy is associated with lower risks and less complications. little bleeding and quick recovery; few damage to normal tissues and can be performed repeatedly to prevent recurrence of endometrial cancer.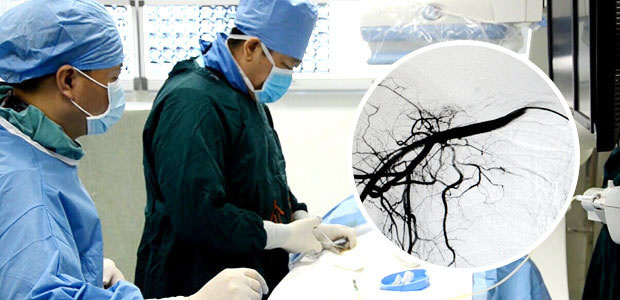 Interventional therapy: with a 1-2 millimeter incision, anti-cancer drugs are directly given to the tumor, causing fewer side effects and drug concentration is 2-8 times higher than systemic chemotherapy, killing cancer cells more accurately.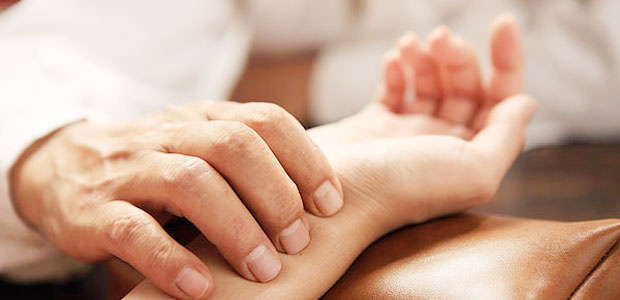 TCM & Western Medicine: Combination of traditional Chinese medicine and minimally invasive techniques can not only kill the cancer cells effectively, but also reduce toxic side effects, lower the rate of cancer recurrence, and greatly improve survival rate.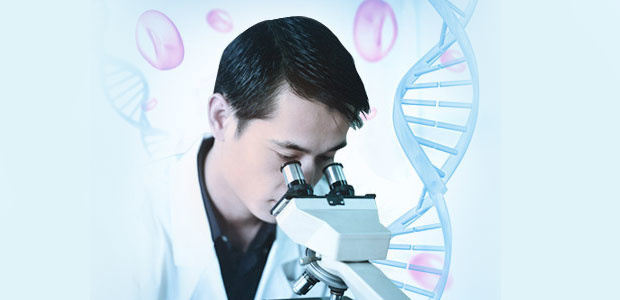 Natural therapy: No harm, no pain and no hospitalization. Natural therapy can not only reduce the toxic side effects causing by radiation and chemotherapy but also improve the living quality of endometrial cancer patients and it is applicable to all cancer patients.
Tips from oncologist at St. Stamford Modern Cancer Hospital Guangzhou:
Treatments for endometrial cancer are various, but only by treating it based on the patient's individualized conditions, endometrial cancer can be effectively treated and controlled.