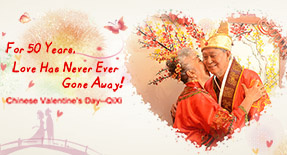 Wang Youhua: Integrative Cancer Treatme...
On 31st July 2014, when Wang Youhua came back to MCHG for follow-up check, she received a special golden wedding anniversary here. Wang Youhua said: integrative cancer treatment bri...
Find treatments at our hospital
A Therapy to Cut Tumor Blood Supply.Starves Cancer to Death.

Cooling and Heating to Kill Tumor and Stimulates Anti-tumor Immune Response of Human.

125I Seed Implants –Tumor-Oriented Therapy.

Cancer topics
select a disease...

Online Inquiry
CLICK HERE!
Let's Have A Healthy Life
Video Center
To show you
what is cancer by videos
Contact Us

MANILA OFFICE
add:
Unit A-1102,6780 Jaka Building Ayala
Avenue,Makati City,Metro Manila.
tel:
02-8221222(Landline),
0915-4642818(Globe),
0922-8083333(Sun)

KUALA LUMPUR OFFICE
add:
Level 21-01, Menara Citibank, 165 Jalan Ampang, 50450 Kuala Lumpur, Malaysia.
tel:
0060 010 2066616
Add us
Become a fan of us
on WECHAT